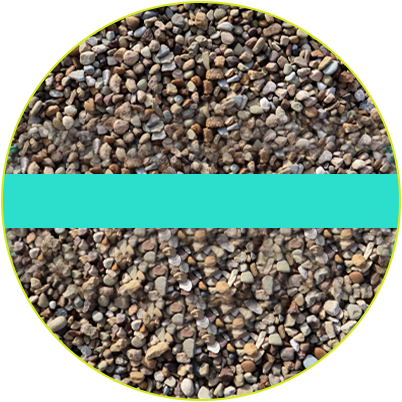 Pea Gravel River Rock
This decorative stone is used for pathways, driveways, landscaping and home aquariums.​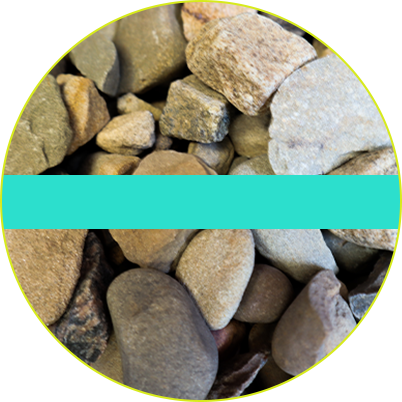 #2 River Rock
If you have any questions about #2 River Rock, feel free to give us a call at (724) 249-2012.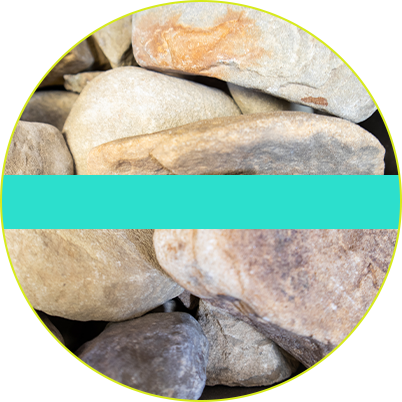 #3 River Rock
A decorative stone to line walkways, landscaped areas, pathways, rock gardens, and more. Its variable sizes make it very versatile!