LIMESTONE (State Certified)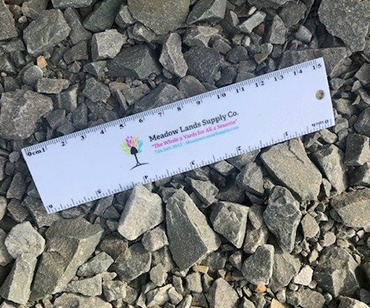 2a Limestone
1.5″ top size and many fines. Great compaction and used as a road base and under slabs. Primarily a clean material, will not drain.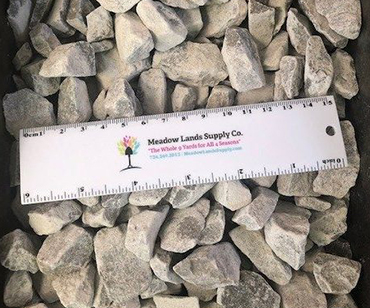 2b Limestone | #57
1.5″ top size and is a clean material that is often used for backfill for retaining walls, used for subase, driveway stone. Does not compact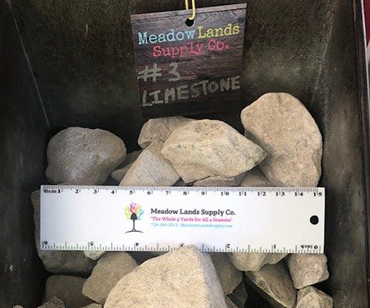 #3 Limestone
3″ top size. It is a bulky material but is somewhat easier to handle. Used mostly in drainage situations. Clean material that does not compact​.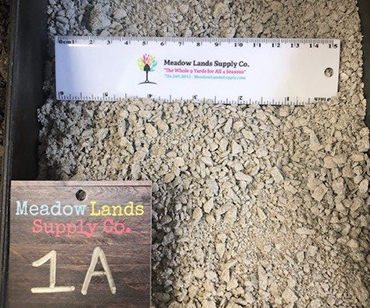 1a | Limestone Dust
3/8″ top size and smaller. Used for concrete block, masonry, and pipe bedding. Will not compact, and will drain slowly.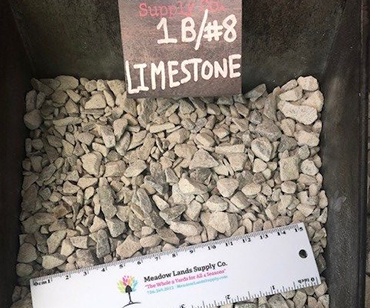 1b | #8 Limestone
.5″ top size, no fines. Used in ready mix concrete and hot mix asphalt. Used for driveway, walkways, and drainage. Clean material, does not compact well.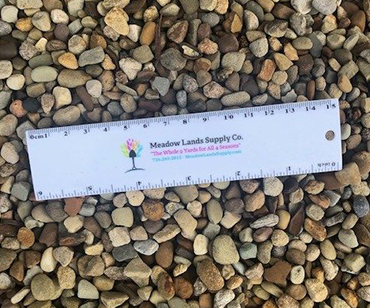 Pea Gravel
Decorative stone used for pathways, driveways, landscaping and home aquariums.​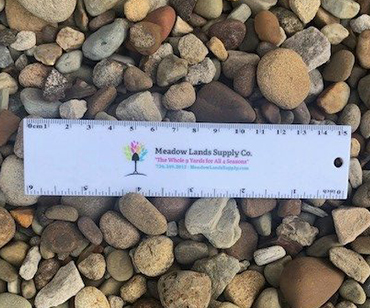 2b River Gravel
Larger decorative stone used for similar applications as the pea gravel. Can also be used for backfill.​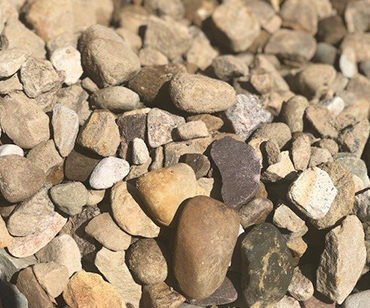 #3 River Gravel
Decorative stone to line walkways, landscaped areas, pathways, rock gardens, etc. Variable sizes make it very versatile.​
Salt | Bulk and Bagged
Calcium Chloride
Anti-skid (#8)
​Cinders
Winter Premium Cold Patch

ASPHALT SEALER & Sealcoating Supplies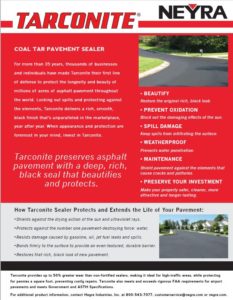 NEYRA Tarconite Asphalt Sealer
Bulk for Contractors
Neyra Thermoflex Crackfiller
White Silica Sand
Driveway/Parking Lot Supplies
6′ Bumper Blocks